11th Annual Plywood Cup
Congratulations to Rod Riddell on winning the Westjet draw with ticket 3083.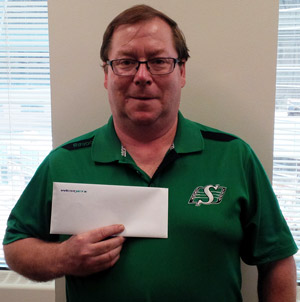 July 1 - Canada Day at Wascana Park - Register below.
For more information, contact Jason Gasmo at 306-535-5889 or Chad Haidey at 306-501-4315
Contact a club member to get your Raffle Tickets for a chance to win 2 tickets to anywhere WestJet flies!