Camp Circle O' Friends & The Canadian Progress Club
ANNOUNCEMENT!
Our 50/50 is now live!
Ticket Prices: 1 for $10 / 10 for $25
The Prize: 50% of sales!
Draw Time: 9:00 PM
Draw Date: November 13th, 2019
Location: Camp Gala of Hope - Conexus Centre, 200 Lakeshore Drive, Regina, SK
---
The Regina Centre Progress Club's annual Gala of Hope is a must-attend event for the business community and do-gooders of Regina. This event has raised over a quarter of a million dollars for the Camp Circle of Friends, a summer camp for kids with cancer.
Thank you to our Major Event Sponsor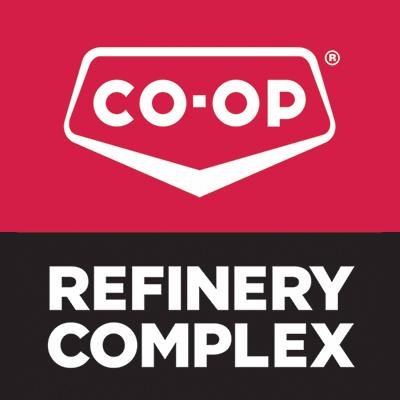 This is not your average Gala. This years event will be held at the Conexus Art Centre where we will be served a customized meal to match our theme of the evening: Arabian Nights. In addition to dinner, there will be an entertaining emcee, a large silent auction, live auction, and more. The business community is in high attendance at this event and the Gala is a great opportunity to showcase your company either through attendance, donations, and/or sponsorship.

From Last Year's Gala: Alice In Wonderland
The Details
When: November 13th, 2019
Time: Doors open at 6PM and showtime start at 7PM.
Where: Conexus Art Centre
How to get involved with the Gala
1. Buy a table
If you are looking to buy an individual ticket or a table, contact us and we will get you all the details.
Here is the table purchase sheet. Fill this out and email it to the address below, or call the number below!
Phone: 306-530-5062
Email: khayes@thephoenixgroup.ca
2. Donation to the silent and live auction
We are looking for donations for our silent and live auction. In the past, our most popular items have been:
Sports memorabilia
Travel packages
Wine
Sport packages
Electronics
Household Appliances
Although the above mentioned items are really great for our auction, we are looking for a wide variety of donations. So please contact us if you have anything you would like to donate that you think is worth value.
3. Sponsor the night
We have a lof of sponsorship opportunities for your company and this is a great way to get your brand in front of a lot of other businesses and influential community members. In addition to that, your company will be aligned with doing great things for the community it serves.
Download the sponsorship letter and package below
Sponsorship Package | Introduction Letter
If you have any questions about our Gala or how to get involved, contact us directly.
Phone: 306-530-5062
Email: khayes@thephoenixgroup.ca
About the Progress Club Regina Centre - through the generosity of corporate sponsors, local businesses and long-time supporters our club has been able to contribute over $1,000,000 to chairites right here in Regina over the past 30 years - let's make this year even better.